Robot House celebrates the UK Festival of Robotics 2022 and invites everyone to join! This brand new celebration is set to boost public engagement in robotics and intelligent systems within the United Kingdom. The multifaceted week-long programme runs from 19 – 25 June 2022, offering online events, special competitions, and interactive activities for robot enthusiasts of all ages. Robot House researchers are eager to participate in the following three exciting activities.

On Monday, 20 June 2022, Robot House manager Dr Patrick Holthaus, together with Prof. Praminda Caleb-Solly (University of Nottingham) and Mike Aldred (Dyson), join Dr Claire Asher for Robot Talk in a special live episode about robotics in the home. Claire talks to them about how their work enables various kinds of robots inside people's homes and afterwards there is time for open questions from the live audience.
On Wednesday, 22 June 2022 a team of Robot House researchers features in Robot Lab Live, a mass simultaneous robotics livestream event on YouTube featuring some of the UK's top robotics groups, to welcome viewers to virtually visit the house and experience how human-robot interaction research in a domestic environment can look like. A highlight video of the live demonstration will stay available after the event has finished.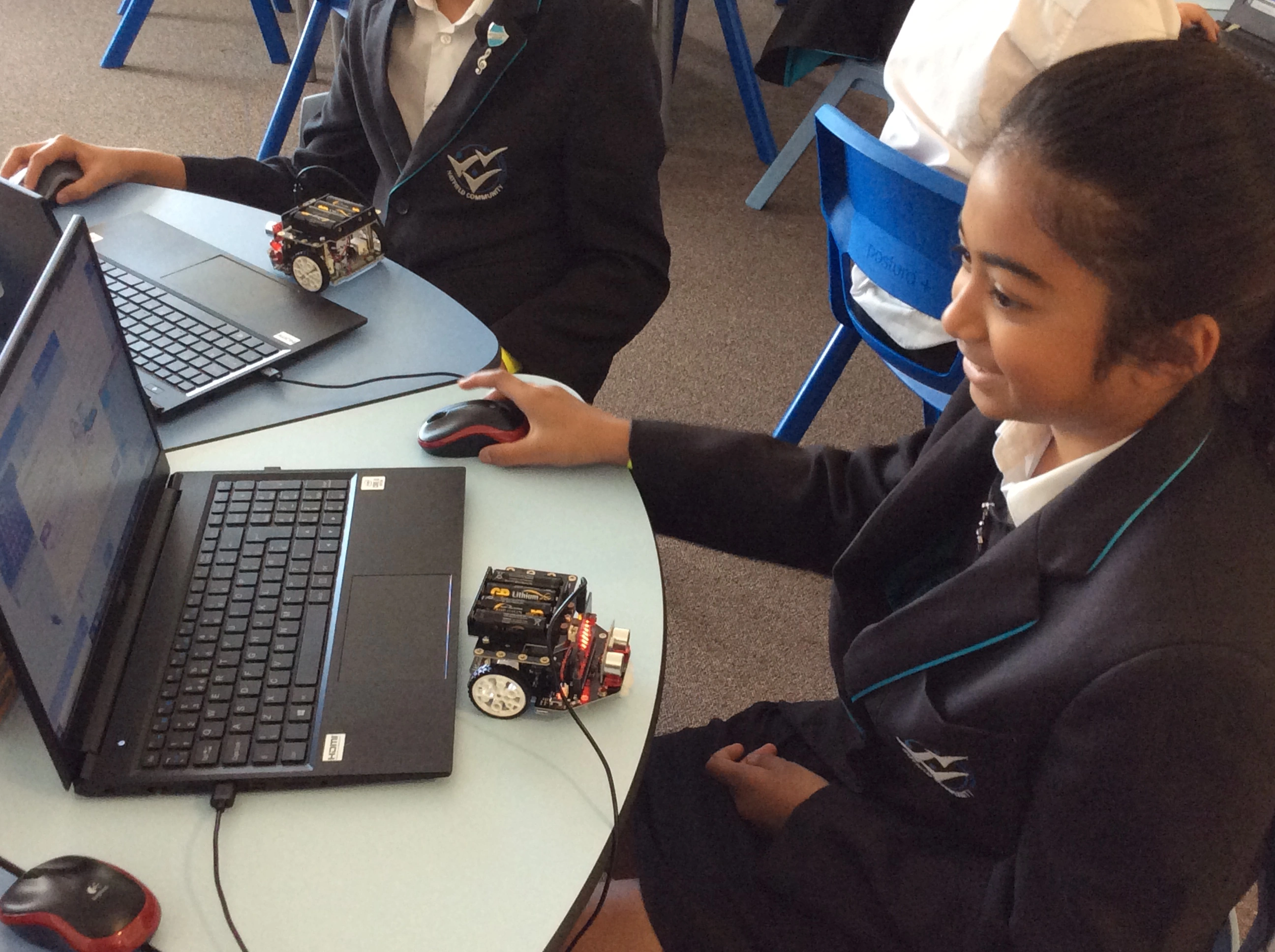 During the whole week from Monday 20 until Friday 24 June some of our robots and researchers are also going on a trip to visit Hatfield Community Free School together with other members of the Adaptive Systems Research Group who host a robot hackathon allowing students to get hands-on-experience with a Pepper and a Kaspar robot, and a kit to design, develop and program robots that can complete a navigation challenge.
Read more about these and other exciting events, such as the Draw a robot and Once upon a robot competitions for children on the websites of the UK Festival of Robotics. There is also a news release by The University of Hertfordshire and an article in the Welwyn Hatfield Times about our activities during the UK Festival of Robotics 2022.
Learn how Robot House has been covered by local, national, and international media.
Robot House has opened its doors to academia and industry in the UK and internationally. Find out how to access the facility.